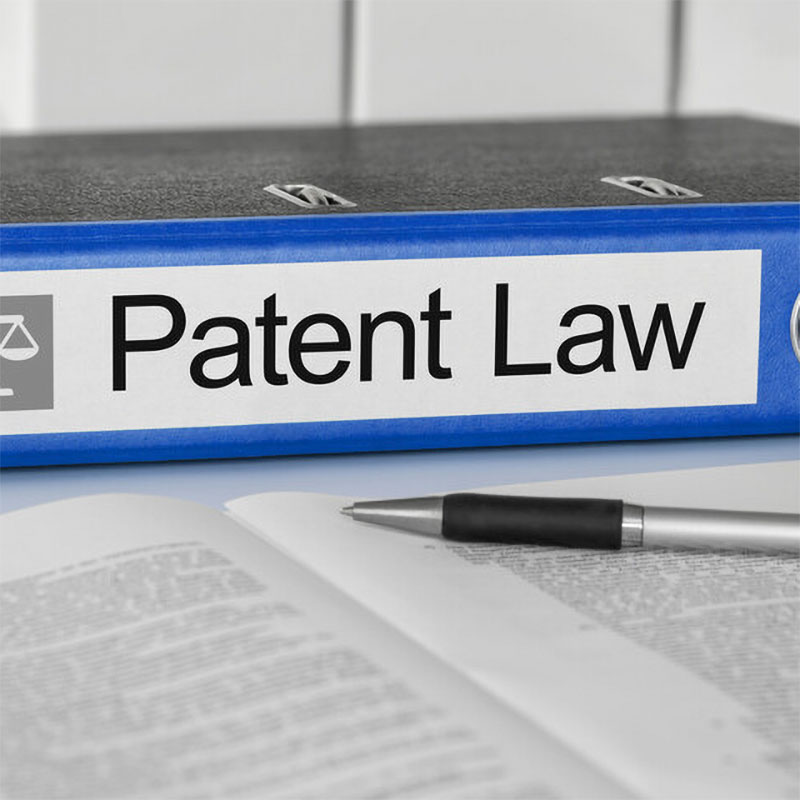 experience in the electronic industry
Attorney Marcos E. Garciaacosta is a Patent Attorney. Marcos has a solid background in engineering and a long career in the high-tech industry. He earned a Bachelor degree in electronic engineering and a Master degree in Industrial Management.
His law degree and patent law certification is complemented with long experience in the electronic industry, in companies such as Intel Corporation.
Marcos' unique education and professional background makes him to stand out among his peers.
Patent Law for the Creative Classes
The completion of the Patent Law studies allows him to offer a new line of service for his diverse clients from small business, entrepreneurs, inventors to corporations.
The war against "fakes" or counterfeit merchandise is getting real and now involves Google. We already blogged about it. On our June 26th piece, we explained how Amazon is blocking third-party counterfeits or fake products from its platform. This action triggered...