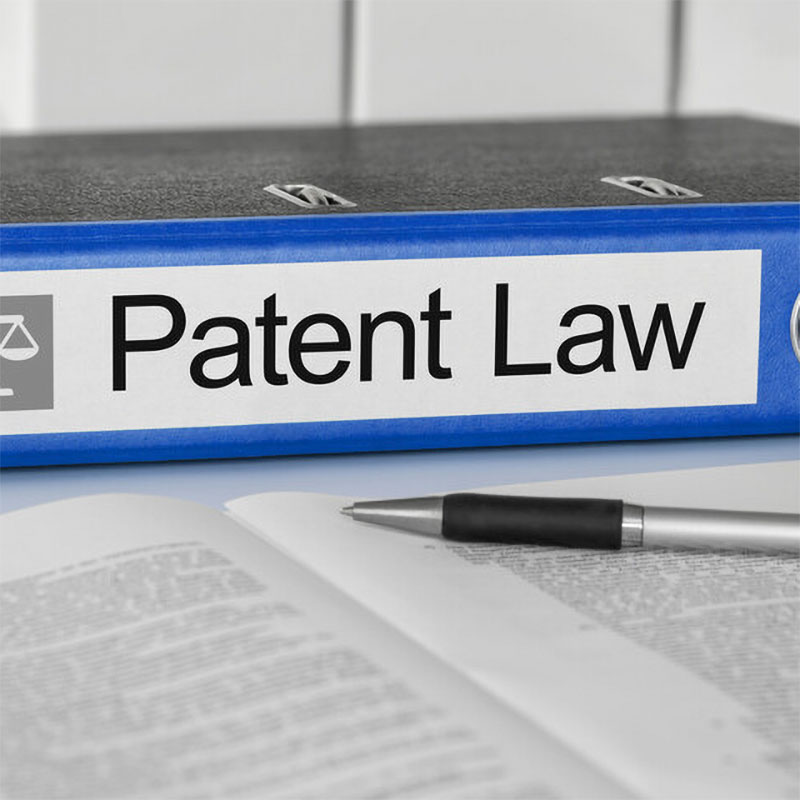 experience in the electronic industry
Attorney Marcos E. Garciaacosta is a Patent Attorney. Marcos has a solid background in engineering and a long career in the high-tech industry. He earned a Bachelor degree in electronic engineering and a Master degree in Industrial Management.
His law degree and patent law certification is complemented with long experience in the electronic industry, in companies such as Intel Corporation.
Marcos' unique education and professional background makes him to stand out among his peers.
Patent Law for the Creative Classes
The completion of the Patent Law studies allows him to offer a new line of service for his diverse clients from small business, entrepreneurs, inventors to corporations.
Aretha Franklin's funeral was fit for the Queen she was, complete with four changes of outfits and several public viewings. To express their admiration and gratitude, her fans traveled from faraway places to be close to her in her final tour. The famous interpreter...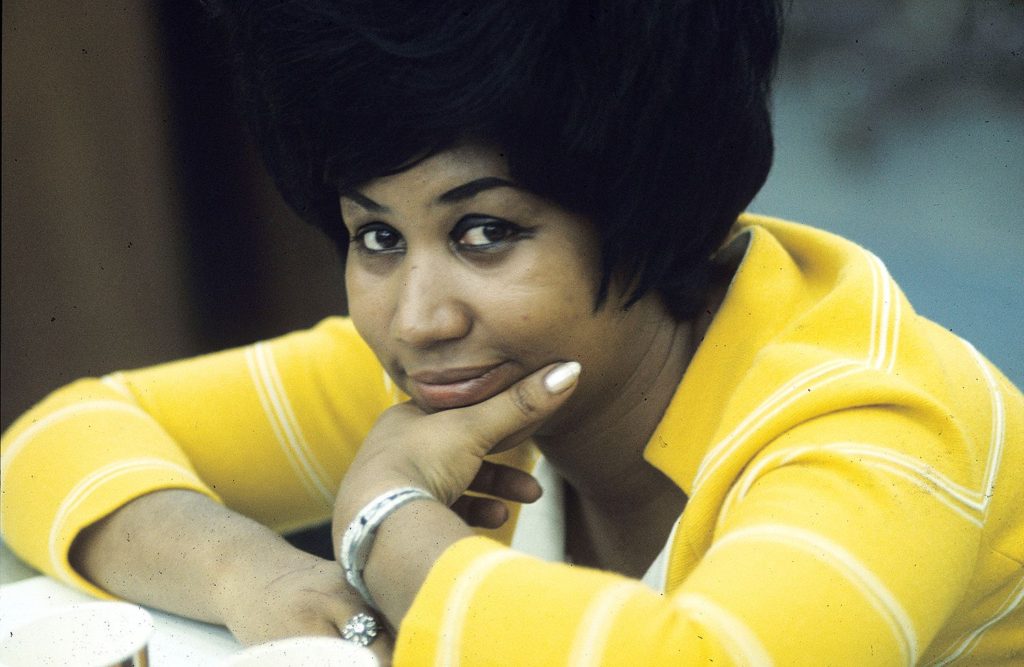 The election of a good patent attorney is critical for your invention, your business plans, and your wallet. First of all, some important knowledge: Patent Attorneys are highly specialized business professionals.  On top of a rigorous law degree, bar exam and the...