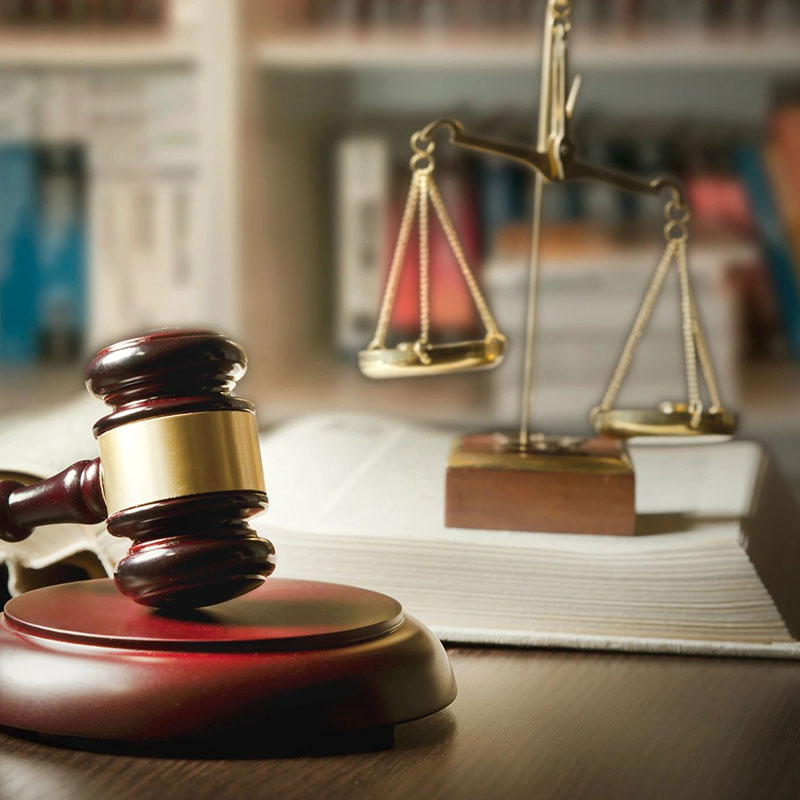 Business law is dynamic and constantly evolving
Essential for the smooth functioning of commerce, business law provides a framework for businesses to operate, protecting the rights and interests of the parties involved. Business law ensures fairness and transparency in business dealings. When your team works with a licensed and experienced professional such as Attorney Marcos E. Garciaacosta, you are empowered to avoid, negotiate, settle and solve disputes and conflicts that may arise between businesses, individuals, and the government.
We serve our clients with the following services:
LLC, Corporation Formation

LCC, Corporation Modification

IEN number

Litigation in Court

Negotiations and Mediations

Non-Disclosure Agreements

Contracts

Representation in front of Boards such Arizona Corporate Commission, Trade Boards 

Licensing Agreements

Operating Agreements
Business Law is Dynamic
Business law is dynamic and constantly evolving. We are keenly aware of the changing business environment immersed in emerging technologies and markets. Understanding the complexities of the current environment is critical for businesses to succeed and avoid legal liabilities and financial penalties.
Our Business Law practice encompasses the formation and maintenance of companies for local and national business owners and with international partners ready to set up operations in the USA.
Este año, 2016, tuve la fortuna de participar en la conferencia INCMTY. Como el nombre lo indica el evento se llevo a cabo en la Cd. de Monterrey, Nuevo Leon, México, y tiene un enfoque de negocios. Piensen en un South by Southwest Latino. Es el...
In our firm we deal with a lot of clients that are trying their hand at the American dream. Sometimes they go ahead and do a number of things to advance their business projects, such as create products, come up with brand names, sign contracts, etc. Some may have...