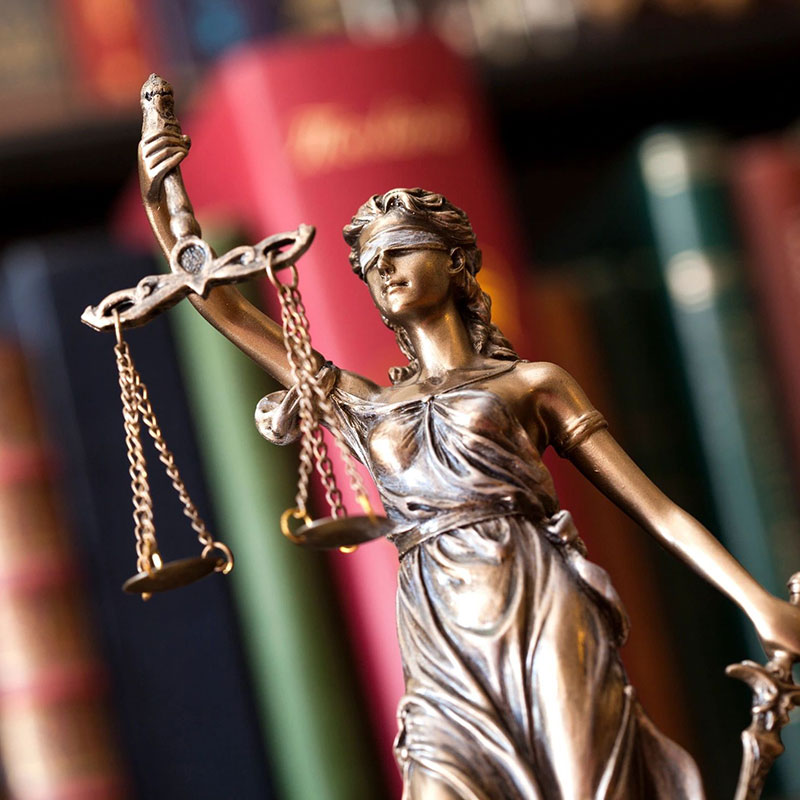 Immigration attorney specialized in Work Visas, Investor visas and family petitions
Immigration law regulates the legal status of foreign nationals in the USA, including their rights and responsibilities and the requirements and procedures for obtaining visas, residency, citizenship, and deportation.
It is essential to hire the right licensed attorney with immigration law experience to manage the case efficiently. In order to offer a very specialized and focused service, Attorney Marcos E. Garciaacosta takes immigration cases related with work visas, investor visas to pair it with his business knowledge.  Additionally, he also works family petition cases and citizenship.
IMMIGRATION LAW
These are the types of visas that we handle:
Investor visas: If you are an entrepreneur or investor who wants to start a business in the United States, you may be eligible for an investor visa. The most common type of investor visa is the EB-5 visa, which requires a minimum investment of $1.8 million and the creation of at least 10 full-time jobs.
Work visas: If you want to come to the United States to work temporarily, you may be eligible for a work visa. There are many different types of work visas, depending on your occupation and the length of your stay. Some common work visas include the H-1B visa for skilled workers, the L-1 visa for intracompany transfers, and the O-1 visa for individuals with extraordinary abilities in the arts, sciences, or business.
Family-based visas: These are visas that allow U.S. citizens or permanent residents to sponsor their family members (spouse, children, parents, siblings) to come to the United States and live here permanently.
Citizenship: If you are a permanent resident of the United States, you may be eligible to apply for U.S. citizenship. This would allow you to live in the U.S. permanently, vote in elections, and travel with a U.S. passport, among many other privileges.
 STARTING A BUSINESS IN THE U.S.A
Our Business Law practice encompasses business formation, and modification for companies in the USA and international partners ready to set up operations in the USA. We can support these newly created business with all the legal services necessary for the smooth operations even from abroad such as contracts, licensing agreements, request for EIN (Employment Identification Number), trademarks and many more. 
Overall, we provide a comprehensive range of services to help companies navigate the legal complexities of doing business in the USA.
The United States is the global economic powerhouse. Everybody can participate in it! Many entrepreneurs in the world dream of starting a business in the USA and wonder how difficult it may be. If you are seeking to take advantage of the opportunities in the USA or...