MEET THE TEAM AT Marcos Law Group
Marcos Law Group is a boutique law firm specializing in Business Law, Trademarks, Patents and Intellectual Property. Managing Attorney and Founder Marcos E. Garciaacosta serves clients in Arizona, the USA and all over the world.
In addition, Marcos Law Group provides business abroad with the guidance and legal knowledge to set operations in the USA, the most dynamic market in the world.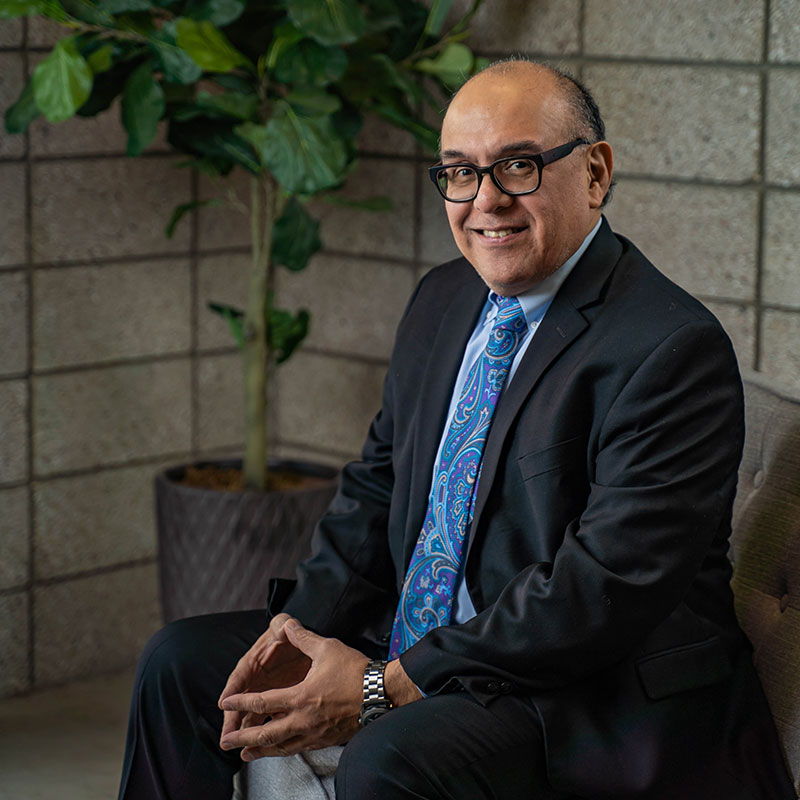 Marcos Garciaacosta
Managing Attorney
Engineer, Juris Doctor, Patent Attorney with extensive experience in global business, branding trademarks, and intellectual property law.
"Attorney for the Creative Classes" (R)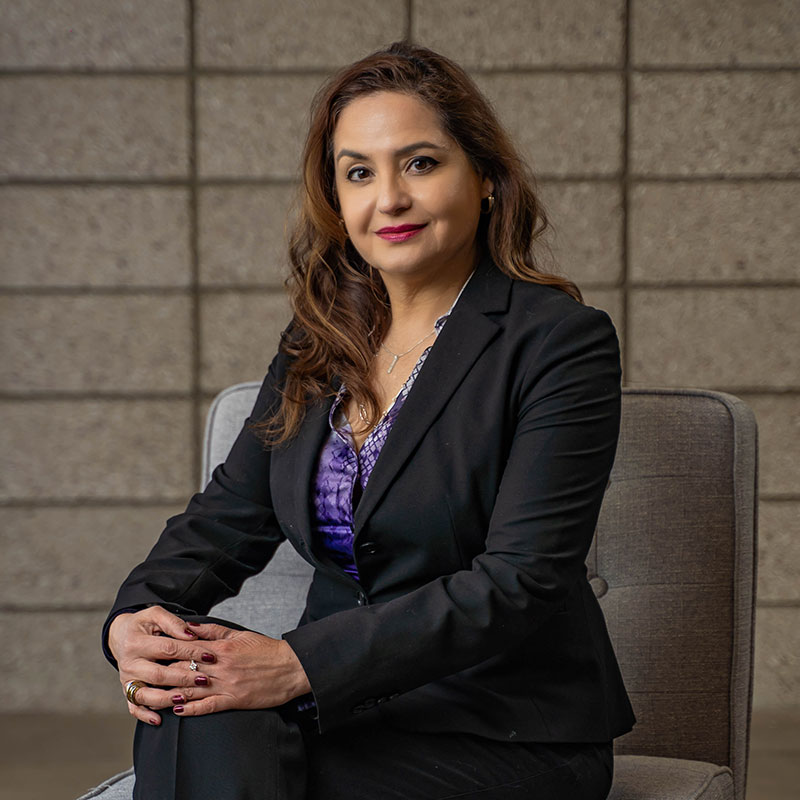 Carmen Cornejo
Office Manager
Community advocate. Blogger, webmistress, SEO, and social media guru. Monterrey Tec alumni. LCC, Campus Monterrey
"Bicultural, binational and ready"
NEXT STEPS…
Talk to us. From Trademarks to business contracts and business presence in the global environment, we are dedicated to customizing our services to your personal or business needs.
Atención personalizada en tu idioma.